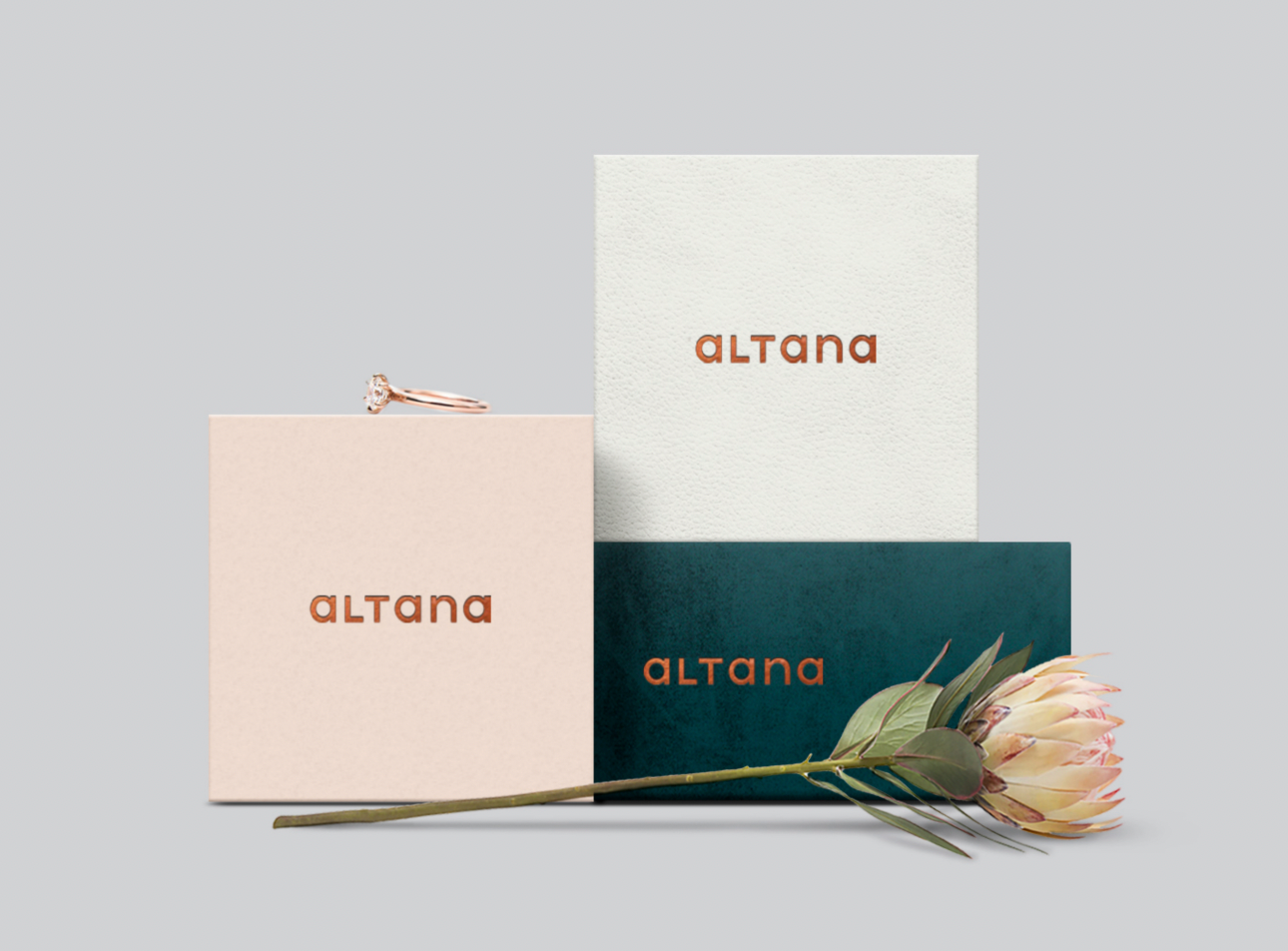 WHO WE ARE
The idea for Shop Altana has always been to create a feast for the senses, and that is especially true after the experience of the last few years of sheltering in place and moving to online shopping. When clients are able to come into our retail store, we want them to feel immediately welcomed, by the warmth of the store and its people and its art. We want to invite them to experience the space not as a bystander but as a participant, someone welcome to enjoy and connect.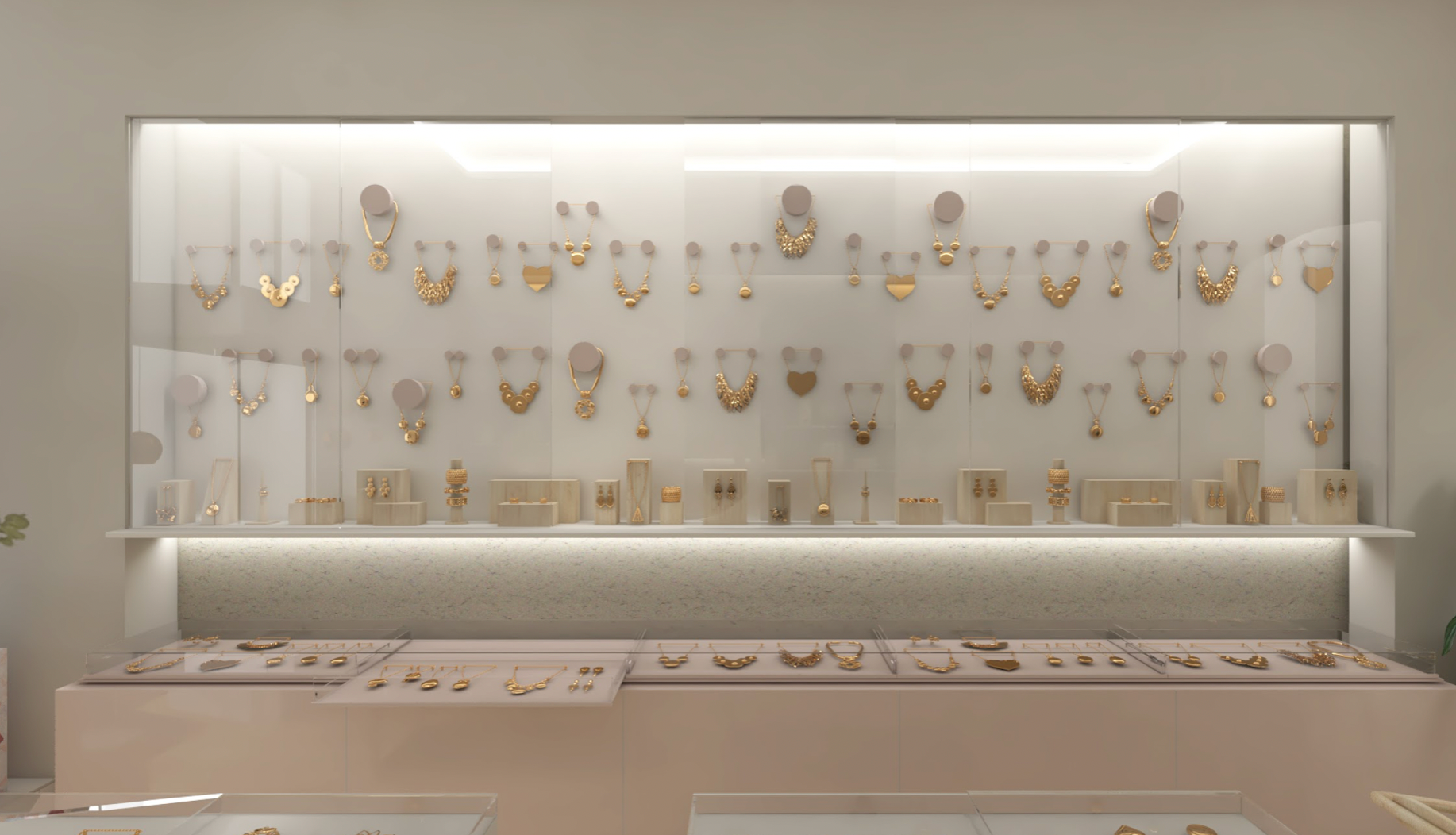 At the heart of all of this is the idea of the juxtaposition between refined and raw. It's what the whole space is about. It's about taking something very precious and flawless and putting it next to something rough and unprocessed. It's about seeing the beauty present in everyday objects and fine art alike. It's about rethinking what we value and what we give space. It's about giving up on perfection and looking for interest instead.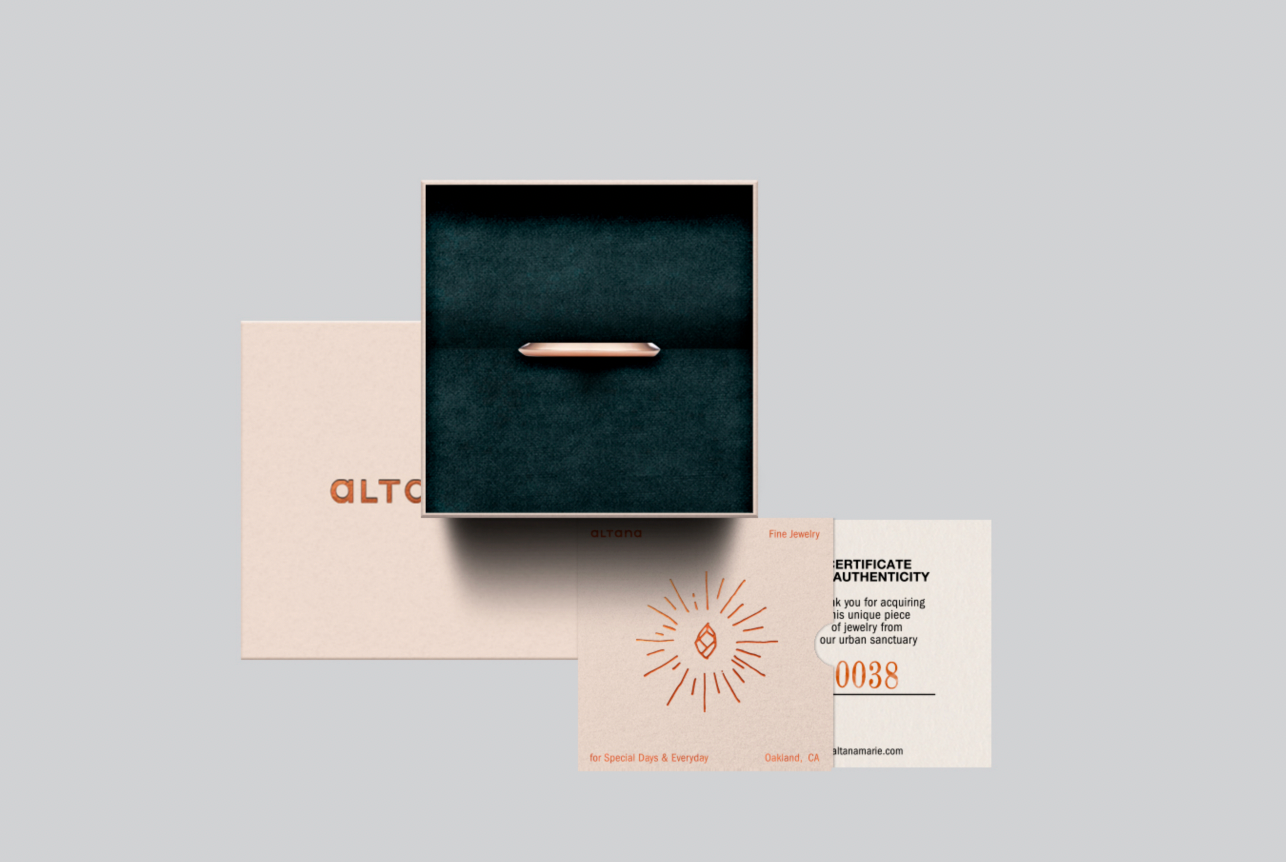 At Shop Altana, you will find everyday affordable jewelry next to special occasion jewelry. We will always aim to feature small artists with unique styles, with a special focus on voices who have been traditionally underrepresented in the jewelry field. With artisans and smaller productions as a linchpin of our store, what we have to offer is different than what you find in many traditional jewelry stores.  We are happy to see the mark of the hand in jewelry, rather than having perfectly produced, mass market pieces.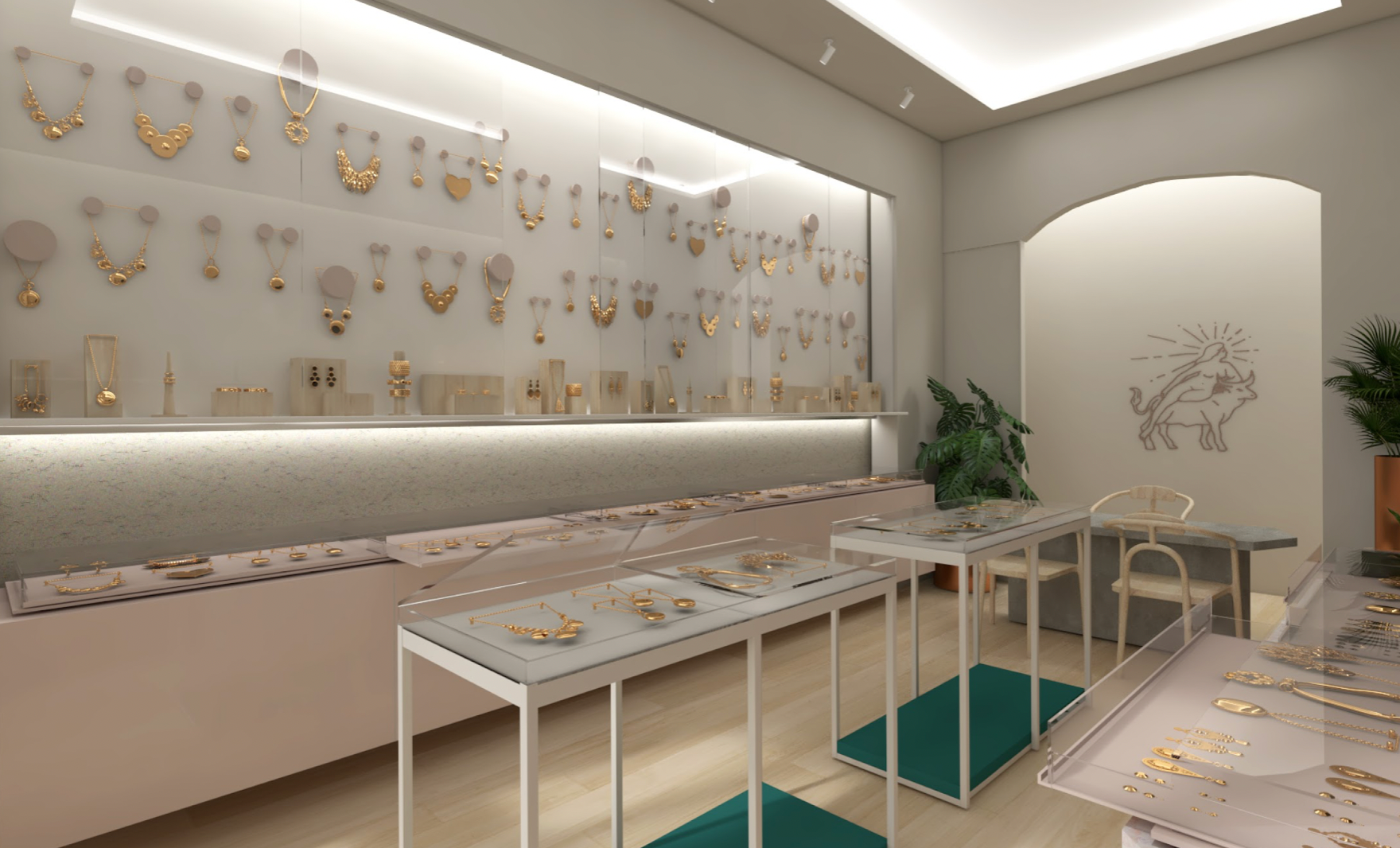 We want the shop to do more than just sell jewelry. We want it to provoke conversation, to inspire, and to create community. We want people to leave with a sense that they have seen something in a new way. We want to invite conversations about art, design, materials, ethics. We want our clients to discover new designers. We want to support local makers. We want our clients to come in looking for a birthday present and leave having made a connection with a neighbor and newfound appreciation for something they may not have valued before.
COME SEE US
We can't wait to welcome you in.