Concierge Shopping Appointments
Let us help you find the perfect gift.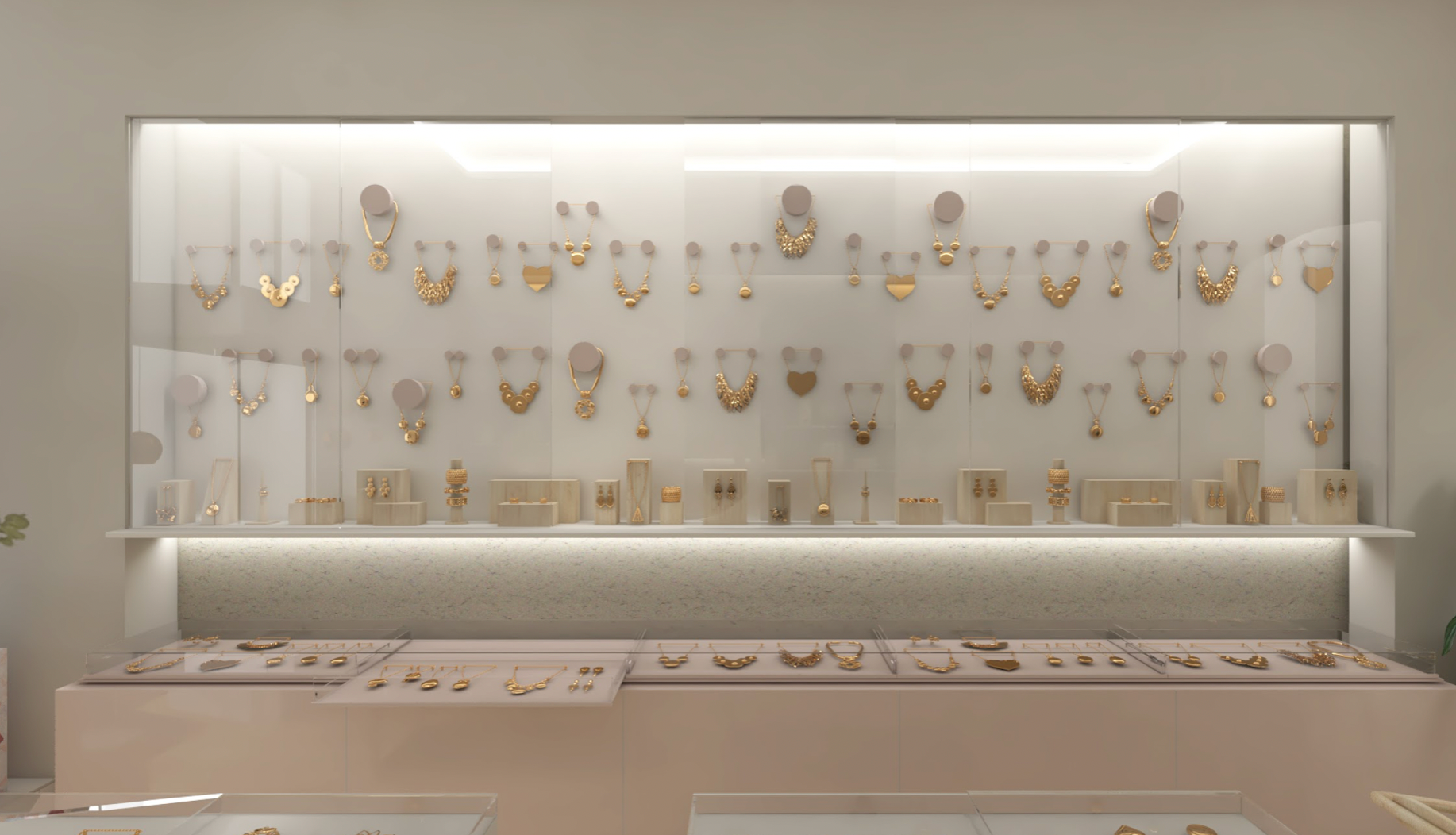 Picking Out Jewelry Can Be Tricky
At Shop Altana, we know that it can be hard to choose jewelry for someone else. We all have our own distinct styles and preferences. Even when you know someone very well, it can be difficult to find something you're absolutely certain they'll love.
We happen to believe that jewelry is one of the best gifts you can give, and we're committed to making it easier for you. So, we've created a way for you to be sure they'll love the gift but still keep it a surprise! Introducing Shop Altana Holiday Concierge Shopping.
How It Works
Once we've received your information, we will reach out to your desired recipient with an invitation to book a Concierge Shopping Appointment. They'll be allowed to pick the date and time that is best for them.
We'll greet them at the shop with a glass of wine and walk them through our jewelry collection, with an eye towards your desired budget. We will make a list of their preferences and favorite pieces, and they'll be given time to enjoy the store or relax in our backyard Oasis after shopping.
At a later date, you will be able to stop by the shop to pick one of their favorite items without their knowledge. You get to give a beautiful surprise, and they get to receive something they truly love. It's a win win!
Is there a fee for a Concierge Shopping Appointment?
There's no fee and no obligation at all. If we don't have the perfect piece in stock, we're also happy to help you find it.
Will they know how much I'm spending?
No. You give us the range, and we'll steer them towards pieces that work in your budget.
How do I sign up?
Simply fill out the form below and send it to us! We'll take care of the rest!