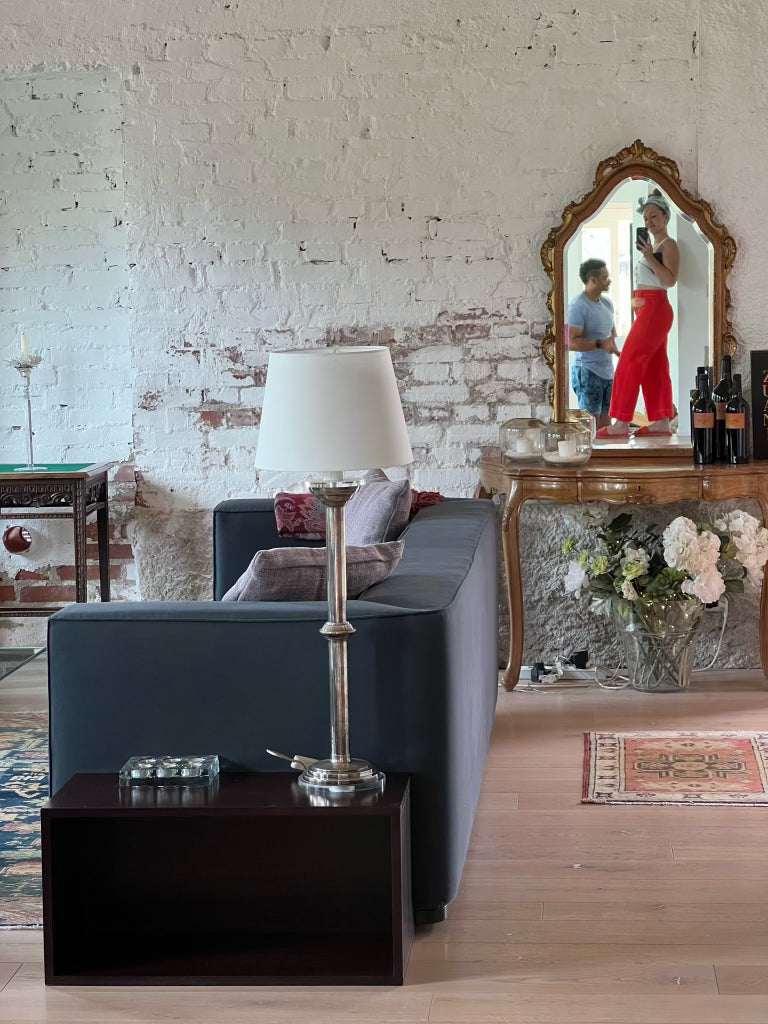 MEET ALTANA
Originally from Boston and raised in the midwest, Altana has been a maker since the moment she could reach her parents' art supplies.
It wasn't until college when she fell in love with sculpture and more tactile mediums that she discovered fine jewelry making. A move across the country to San Francisco and a dream experience at goldsmithing school cemented her path in life and her career.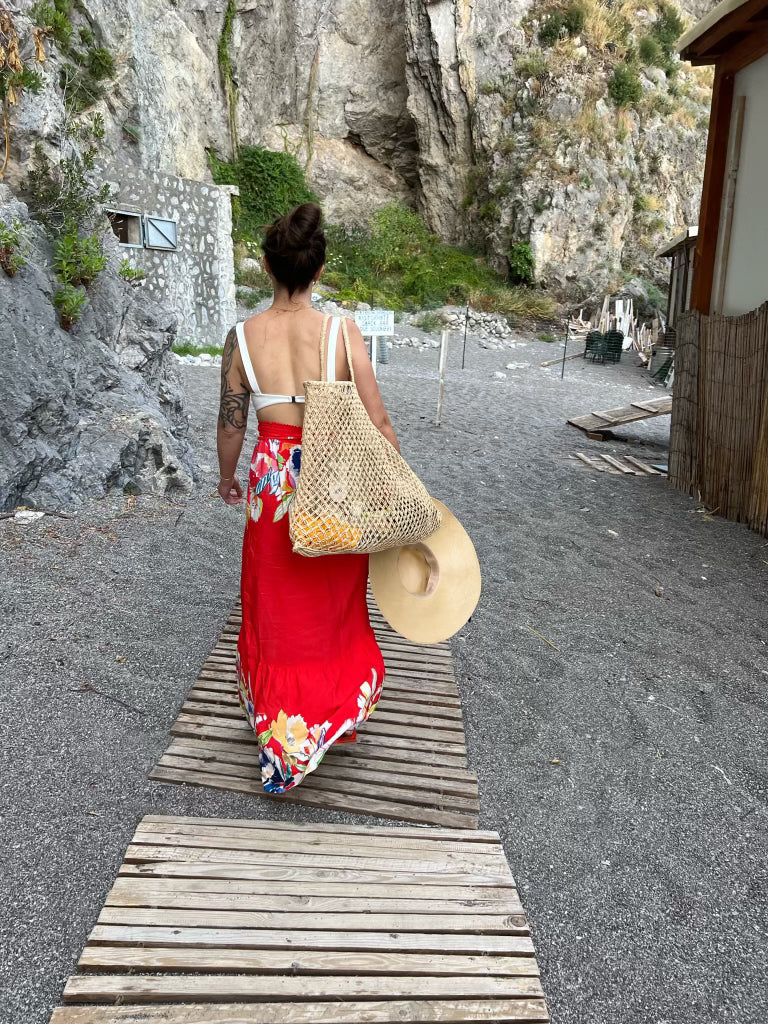 Now a designer and goldsmith, Altana has been pouring her heart and soul into her first brick and mortar jewelry store opening soon on Piedmont Avenue in Oakland.
For Altana, the focus on design and handcraft don't just end at jewelry. She approaches all of life with creativity, finding and making beauty and magic along the way.
"I love being in the studio- designing a new piece, working with my hands. There is nothing more satisfying to me than making something refined from something raw."
Altana Frantz