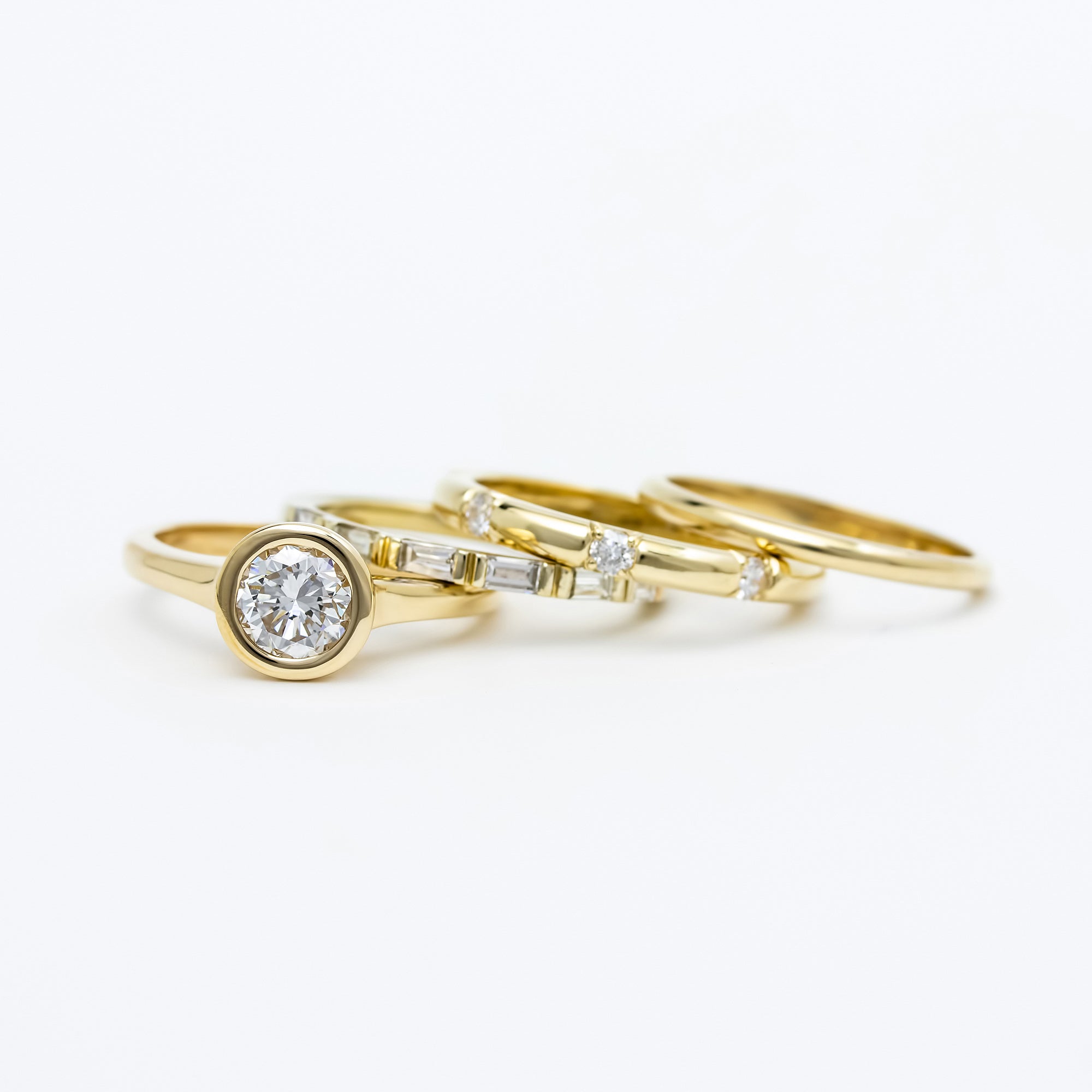 Welcome to Shop Altana
Hey there!
Please be patient with us as we are in the middle of building a beautiful new website for you!
We have a very limited number of products available online for you right now, but check back soon for updates. Wonderful new pieces are on their way every day!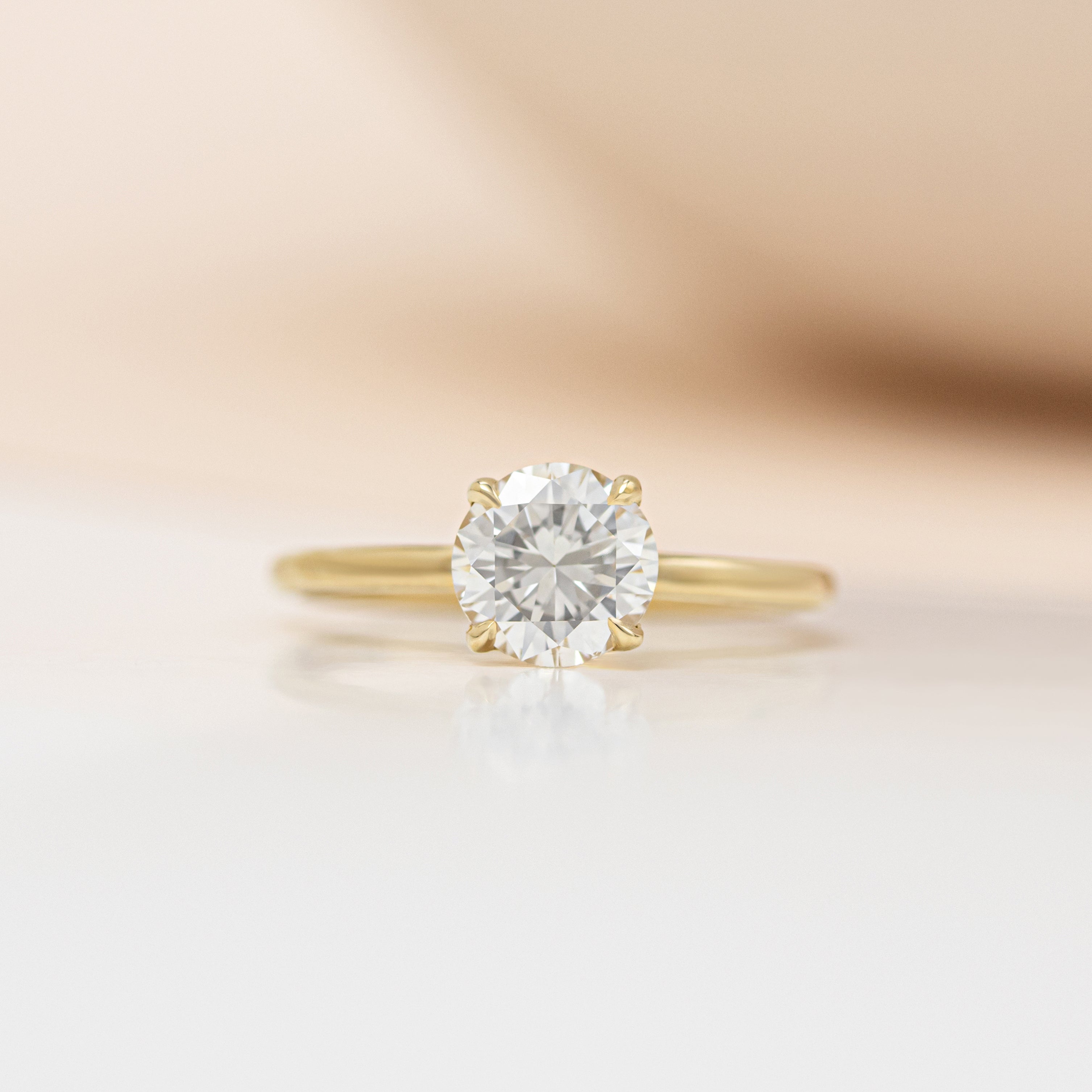 Introducing Shop Altana
Our first brick and mortar retail shop is in the works on Piedmont Avenue! Along with our new storefront, Shop Altana has a beautiful backyard Oasis that we can't wait to show you.
Right now, we are open for appointments only. Sign up for emails to be notified when we are open to the public!
Altana Fine
Jewelry for Special Days and Everydays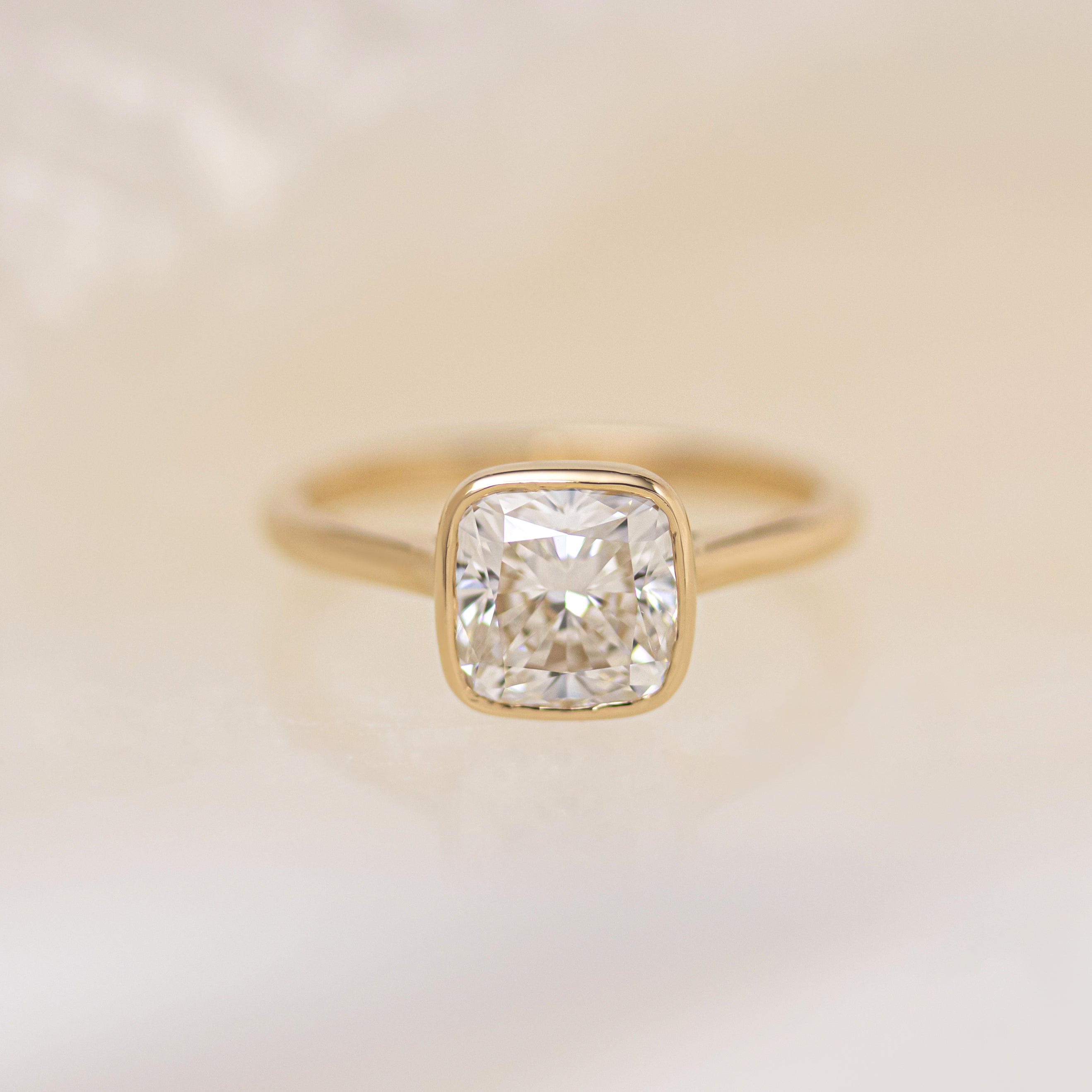 Engagement & Bridal
Wedding Jewelry for All Couples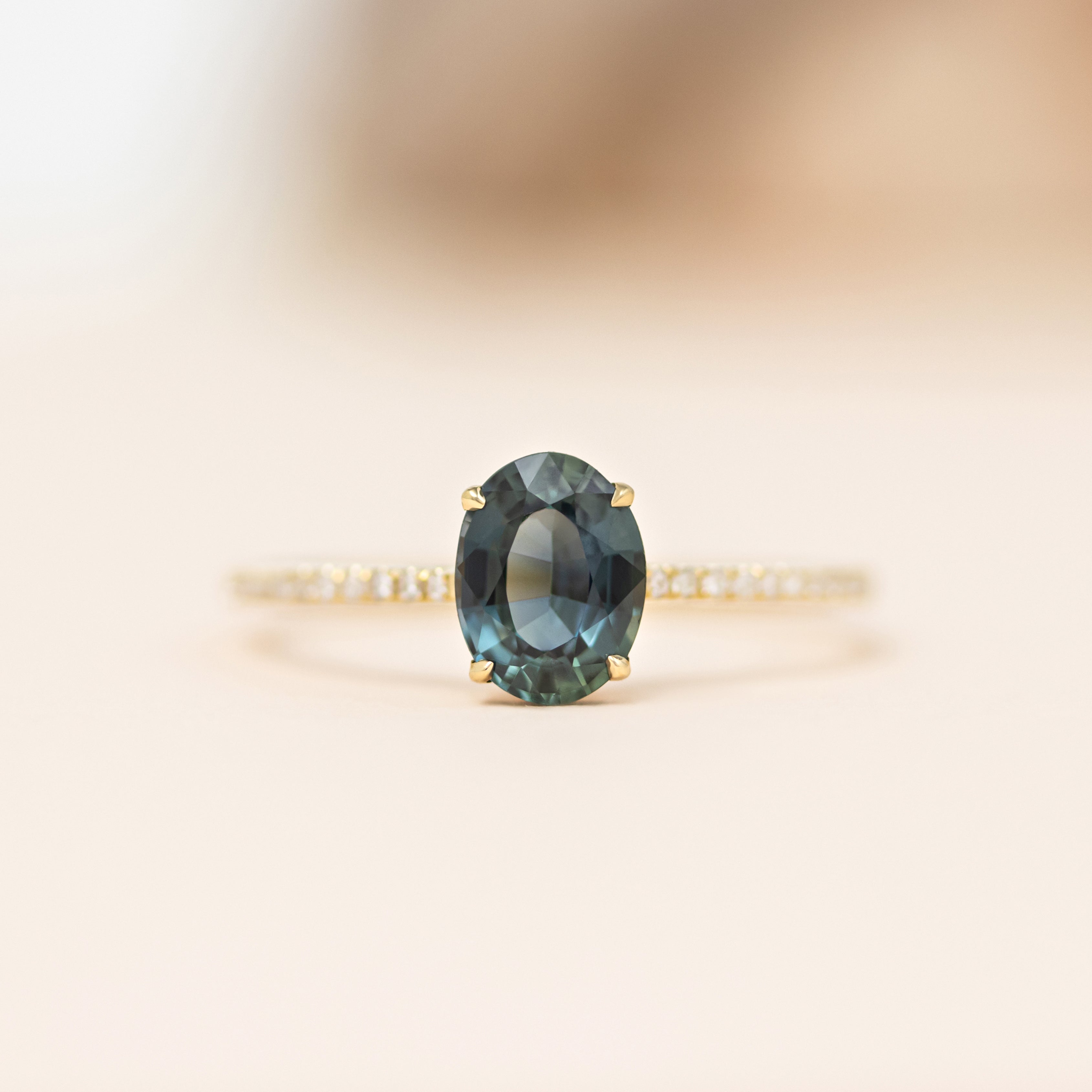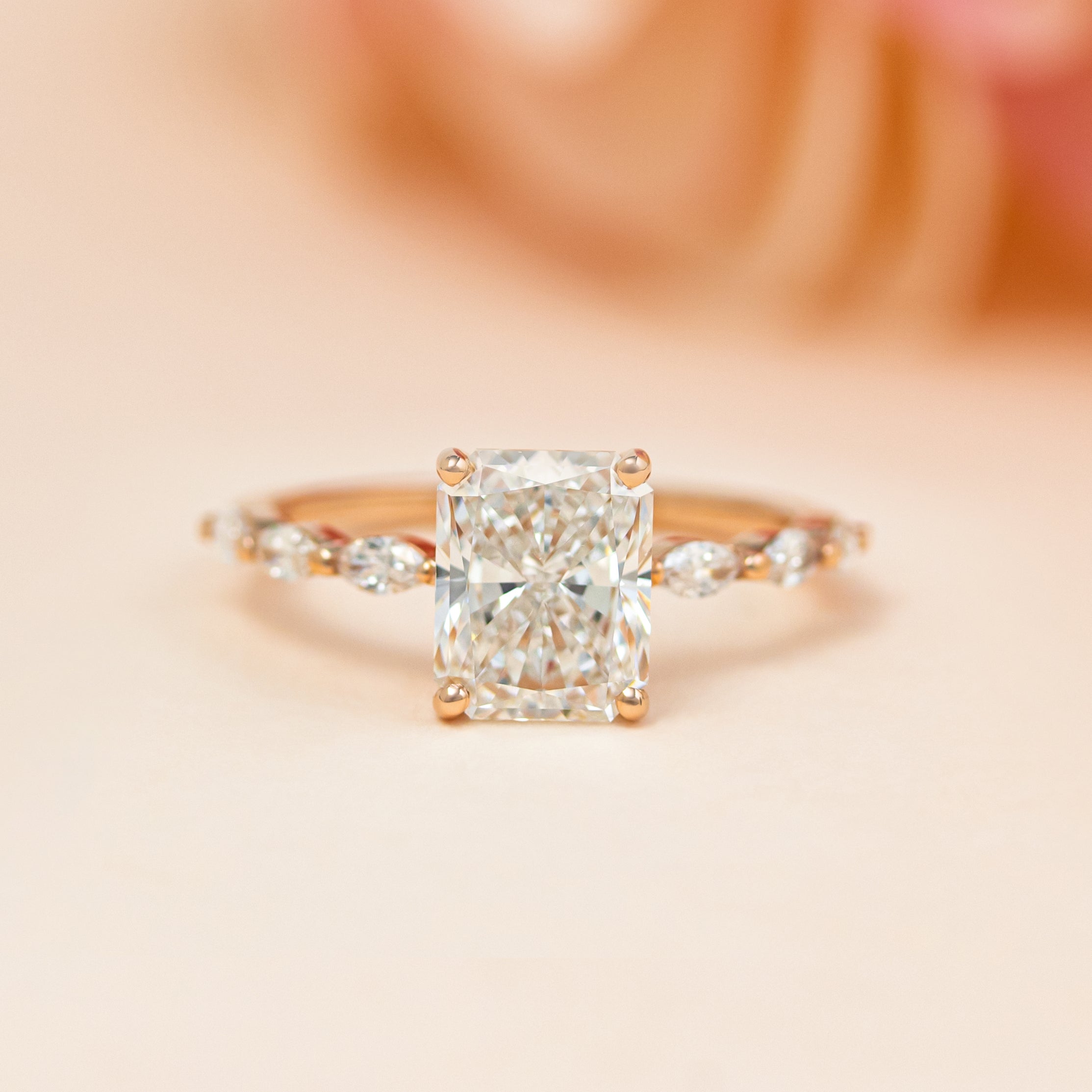 Custom Orders
As we build out the website and the new store, we are still open for custom orders. Please reach out to us at info@altanamarie.com or call 510.488.9960 to set up a free consultation, live or virtual.
See our custom information here.