Shop Altana Oasis
come experience our urban sanctuary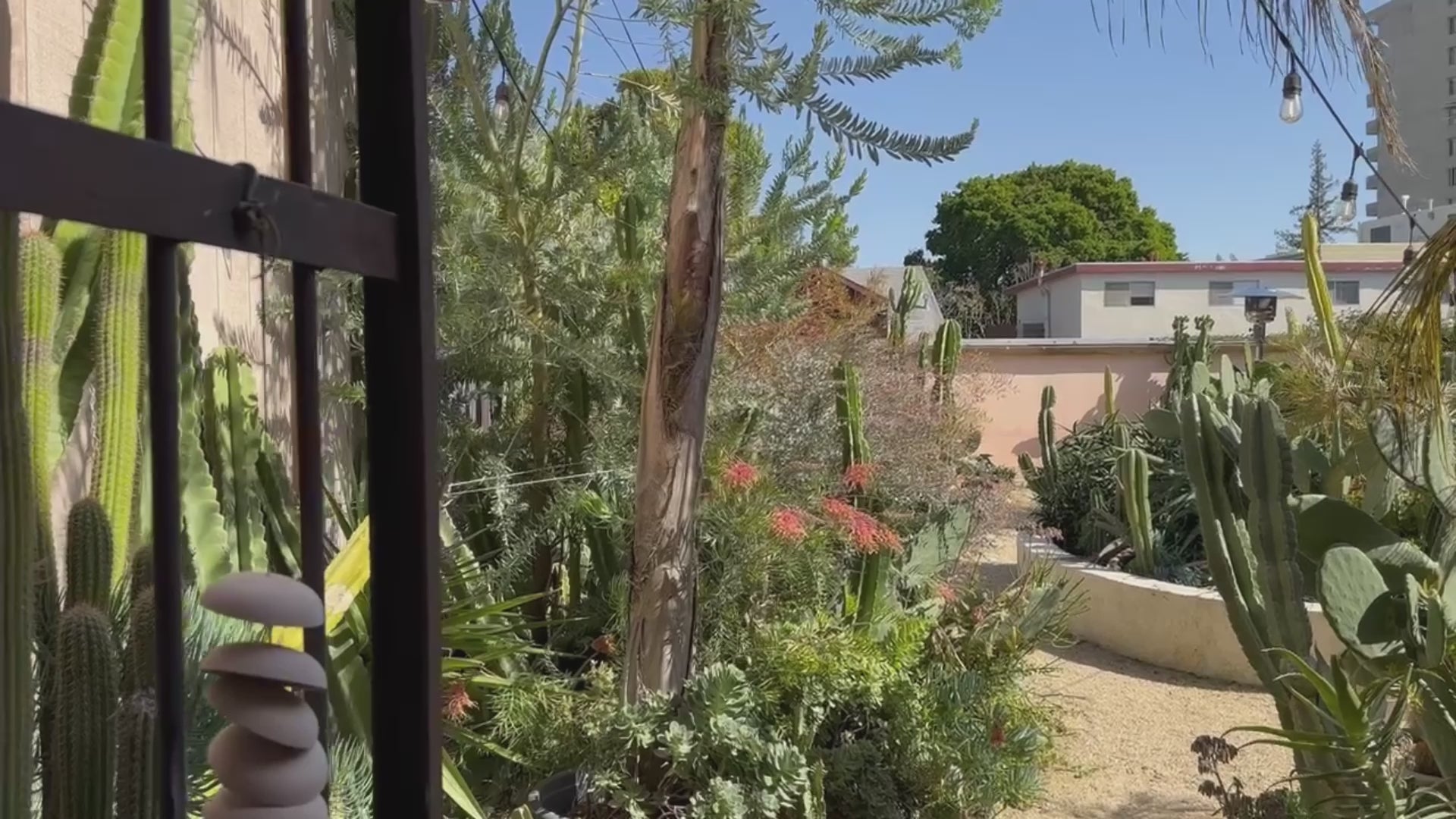 A Space for the Unexpected
The last thing you might expect just off of bustling Piedmont Avenue in downtown Oakland is a hidden succulent and cacti garden, but that fact makes it feel all the more special. Close to everything, our urban sanctuary still feels worlds apart.
A space for planning
We know that making decisions about bridal jewelry isn't easy, and we know you need time to discuss your options in private. Our couples love taking breaks during the design process to walk around in the garden and chat one on one and dream about their jewelry.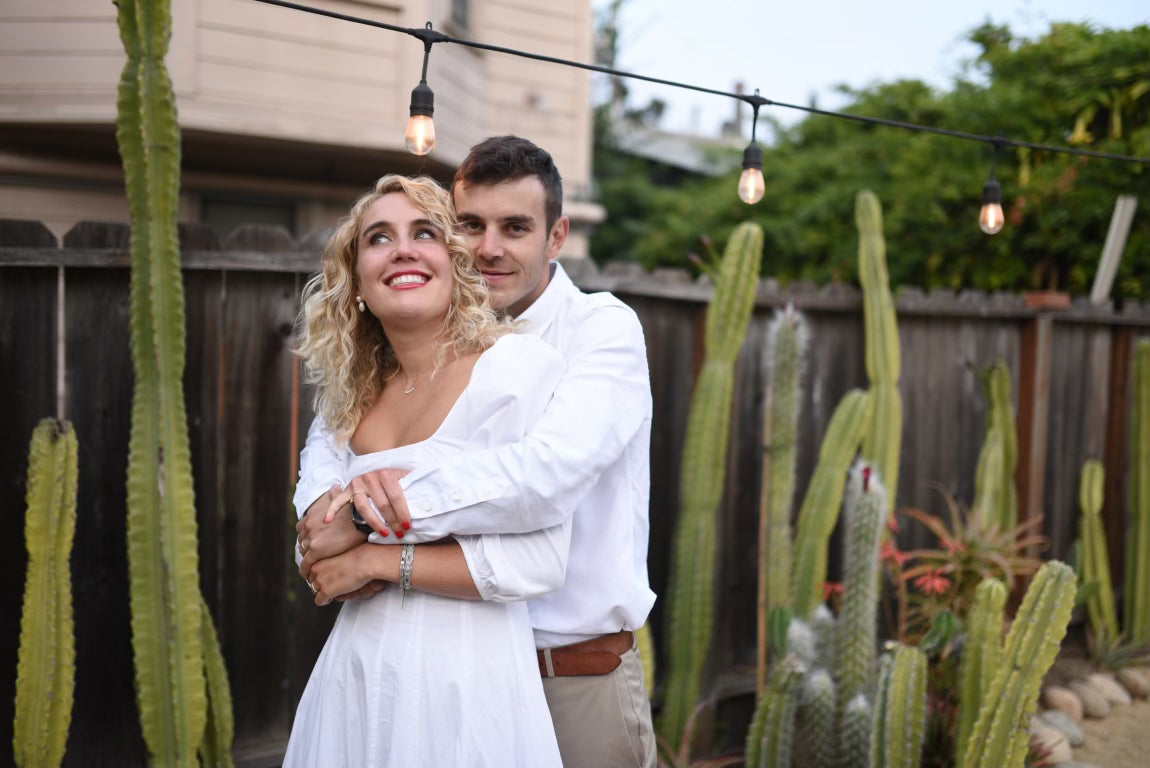 A space for dreaming
Our garden was created as a space for clients to sit and have coffee and start thinking about what they might want their heirloom jewelry to look like. We love offering such a visually stunning space as the jump off for inspiration.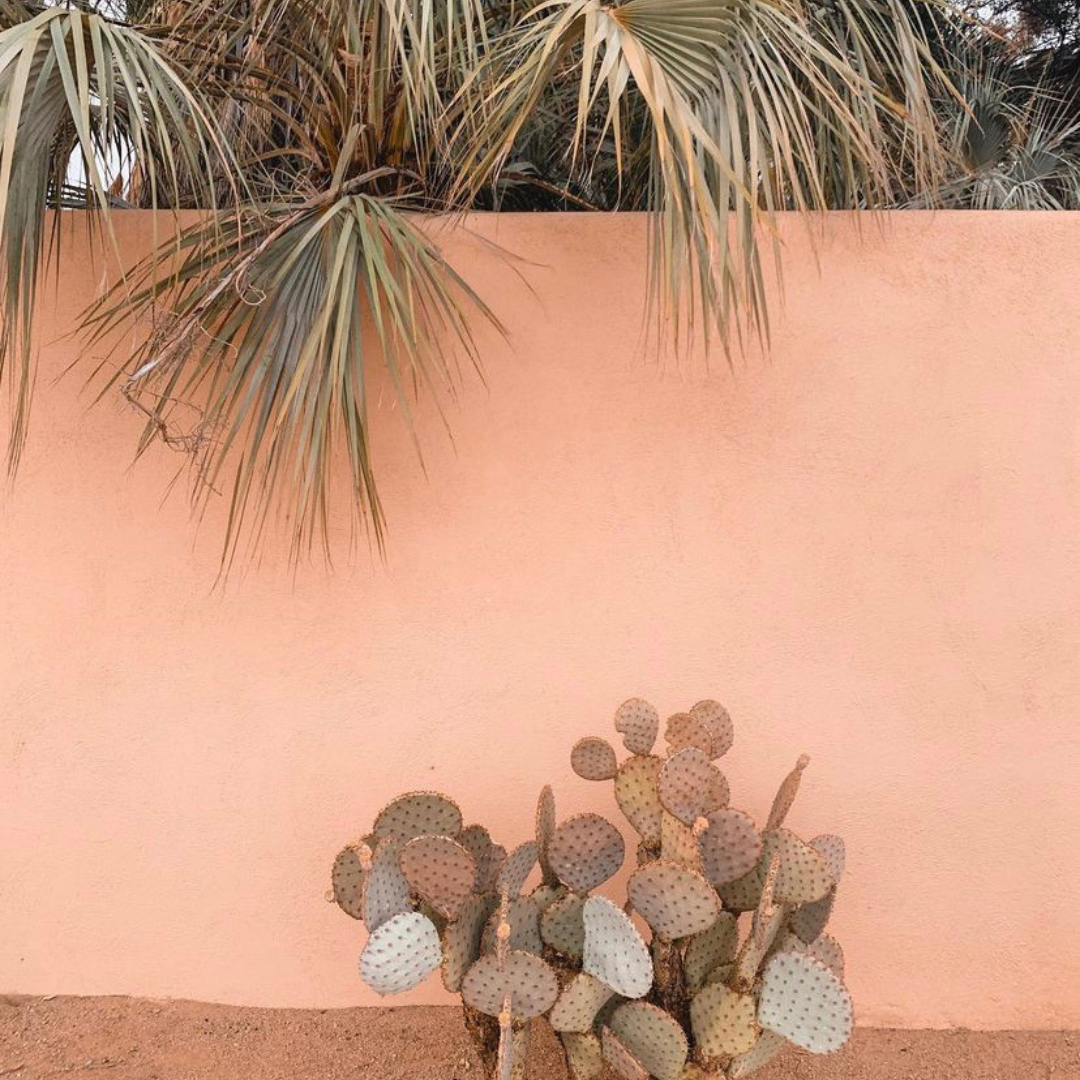 A space for creativity
The oasis isn't just attached to Shop Altana. It is part of Shop Altana. Designed to be a continuation of the feast for the senses found inside, we're certain you'll fall in love with the mixtures of textures and colors and flora in the backyard.