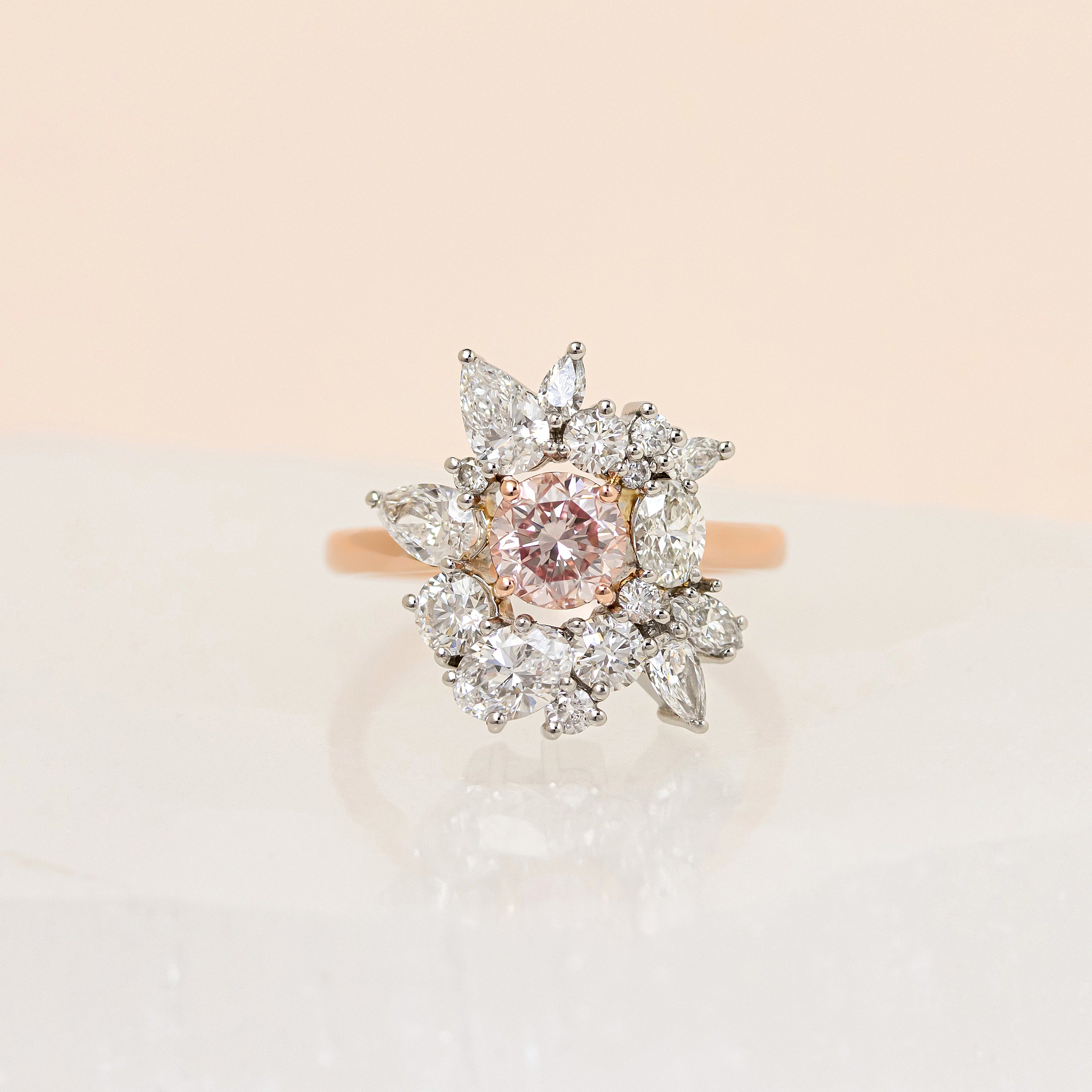 Custom Gallery
Welcome to our collection of past bespoke designs. While these rings were made for specific individuals and have sold, please feel free to browse the images for inspiration. We'd be happy to talk about designing something similar, whether it's the stone, arrangement, or overall feel that catches your eye.
Coming Soon
A Complete Library of Custom Work
We are in the process of uploading our custom projects from the past few years. Please bear with us and come back in the next few weeks for some gorgeous pieces of jewelry!